Sugar & Salt Scrubs (exfoliate!)
Bath salts, oils, teas, and bombs
Aromatic Sprays & Perfume Oils


Alaska Naturals specialty soaps make great gift items, as well as an excellent choice for your own personal use in your daily regimen. They are cleansing, soothing and pleasantly scented. Quality ingredients, hand cutting and wrapping, mark Alaska Naturals Soaps as some of the finest specialty soap products available. Turn your bath into an Alaskan experience. Spoil yourself or someone you love.
Click here to learn more about our products, ingredients and packaging.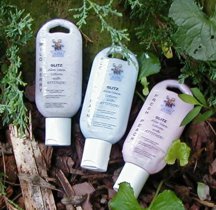 We offer large bars weighing from 3 to 4 ounces. Bar weight varies depending on the ingredients used. We strive to achieve consistency in the appearance of our products, however, due to the nature of handcrafting, slight color or cutting irregularity may occur from batch to batch. We believe these small variances add to the uniqueness of handcrafted soaps.